I purchased these products on Thursday. Sorry that I was able to blog about them earlier because they all were sales. If you're still interested in these check out your local CVS or Kohls to see if the sale is still going on.
First I went to CVS and looked to see what they have. When I noticed they had v05 shampoos and conditioners for .77cents, I had to pick some up. I've only tried the strawberries and cream moisturizing conditioner so i dont know how these other shampoos and conditioners will work but I figured I could just add them to my routine to co-wash or when I run out of "the good stuff" lol.
V05 Herbal escapes Moisturizing Conditioner in free me freesia
v05 Herbal escapes clarifying shampoo in kiwi lime squeeze
v05 Moisture Milks Moisturizing Shampoo in Strawberries & Cream.
I also picked up these stridex wipes because they were buy one get one free. I used to use these last year and they really helped get rid of my acne and now that I stopped using them (and maybe because of stress) it has returned. So I wanted to go back to what worked. I haven't tried the sensitive one but im sure it will be great as well.
I picked up the Stridex Maximum soft touch wipes with 2% salicylic acid and Stridex Sensitive with Aloe.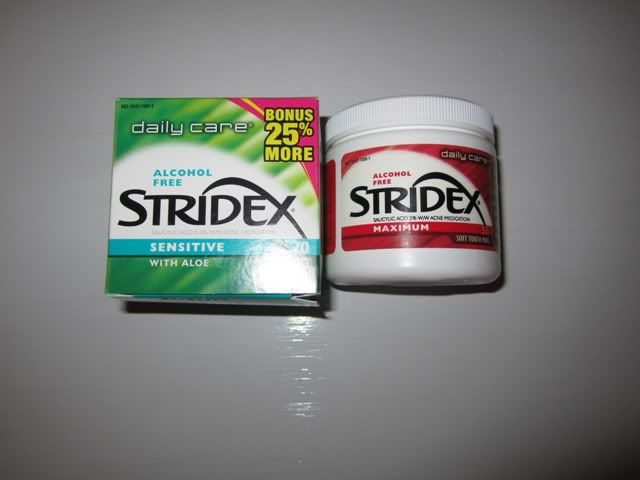 My favorite purchase was from Kohls. I picked out these Lauren Conrad sunglasses. All of her glasses retail for $30 but when I went they all were on sale for $10. I wish I would've got all of them lol. I love Lauren Conrad's style and everything she has in Kohls is so freaking cute.
What are some things you guys have picked up lately? Also I cant wait for Missoni for Target. Are you guys gonna pick up anything from that line?
Also Check Out
Ashley
xoxo