What You'll Need (although all of these ingrediants are optional and the amount depends on your hair type and personal prefernece.
Coconut Oil (a couple spoonfuls)
Honey (about 2 table spoons)
Avocado (half of one)
Your own conditioner (I used a little Herbal Essence Hello Hydration Conditioner and Organix Coconut Oil Conditioner. Use As much as desired.)
For those who may be wondering why I used these certain products, I will break down their benefits for your hair
Coconut Oil is one of the few oils that can actually penetrate your hair shaft. It is able to keep hair moisturized, reduce dandruff and helps prevent breakage. I've heard a lot of girls on youtube say it helps with hair growth as well.
Honey adds shine to your hair and locks in moisture.
Avocados are high in vitamins like omega 3 and omega 9 which are critical hair cell growth. It also protects hair from harsher climates (Especially ones like the winter).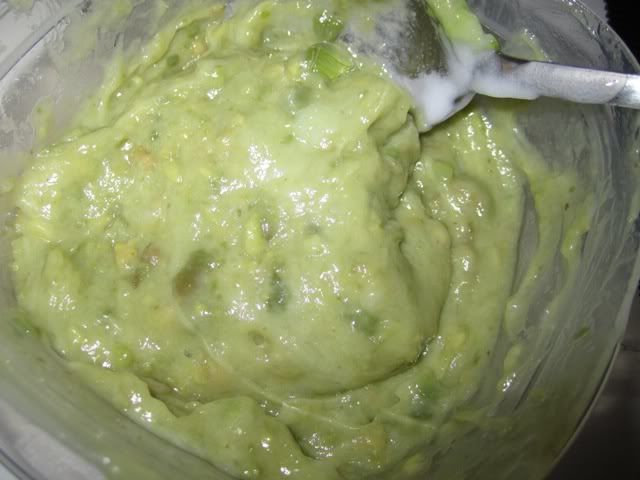 I know the picture looks a little nasty lol...it is the avocado that gives it that green look. This mixture would probably be great for your skin as well (minus the conditioner).
Since this conditioner is a DIY, you can leave it on your hair as long as you want. 5 minutes, 30 minutes or an hour. I think you should just make sure the mixture doesn't dry out while it is on your head. To get a better use of this, you should sit under a hooded dryer with a plastic cap.
This made my hair feel really soft after I rinsed it out. Next time, I would use a hand mixer to get all of the lumps and clumps out.
What conditioners do you use?
Ashley
xoxo
Also Check Out