I went to
Ulta
on Thursday and picked up a few things. I'm kinda mad because when I got back home there was an Ulta coupon in the mail and I didn't get a chance to use it. Oh well, I plan on going back during the holidays to get a few more things.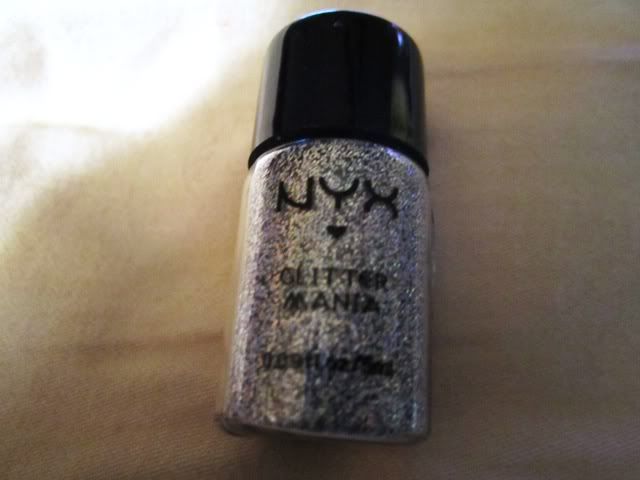 I saw this glitter and immediately thought of wearing it during the holidays or for New Years Eve. But when I got home and looked on the back, I saw it wasn't safe for the eye area. :-( I guess I'll find some way to use this.
NYX Glitter Mania in Disco Ball
I never really venture off into the body section of Ulta but I saw this for less than $5 and I had to pick it up. I put tried it on and it was pretty decent, the ginger is a little strong but it isnt too bad for the price.
Gorgeous Hands Hand Cream in Ginger Plumberry
I've always wanted to try the L'Oreal Elnett Satin Hairspray, although I rarely use hairspray lol. I'm sure I'll have it for a long time and I hope its worth the money.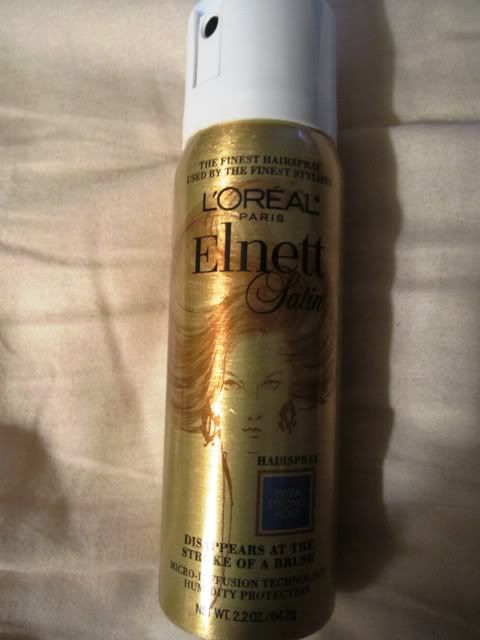 I've been trying to expand my perfume collection and before I go out and spend money on a big bottle, I always look in the travel size section of Ulta. I saw there were almost hundreds of this smell so I decided to try it out. I liked the smell in the store and it still smells pretty good.
Love Struck by Vera Wang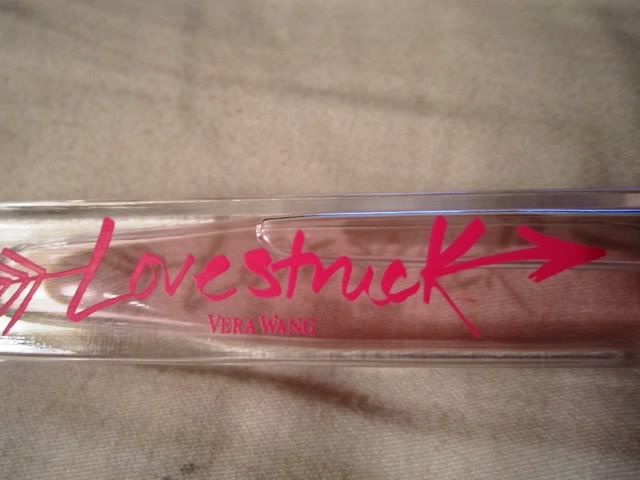 What are some new things you purchased?
Ashley
xoxo
Also Check Out