I've used these
Olay Wet Cleansing Cloths (Sensitive)
for about 6 months now. I wanted to give it some time to give a thorough review on them. These are my opinions and everyone may different experiences.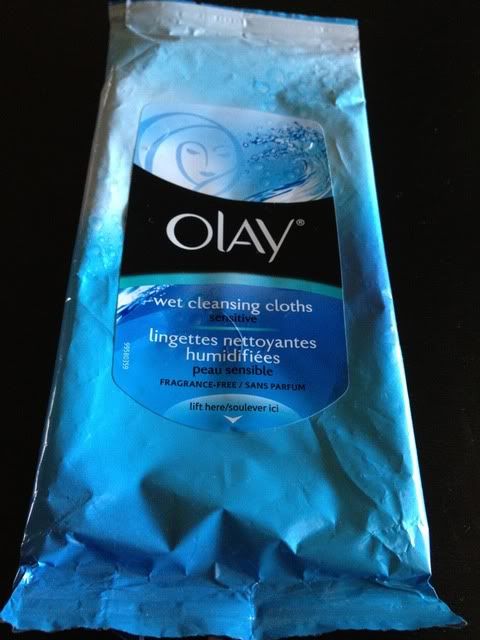 The Cleaning Cloths are Fragrance-Free and Alcohol-free. This pack came with 30 and I have a few left now.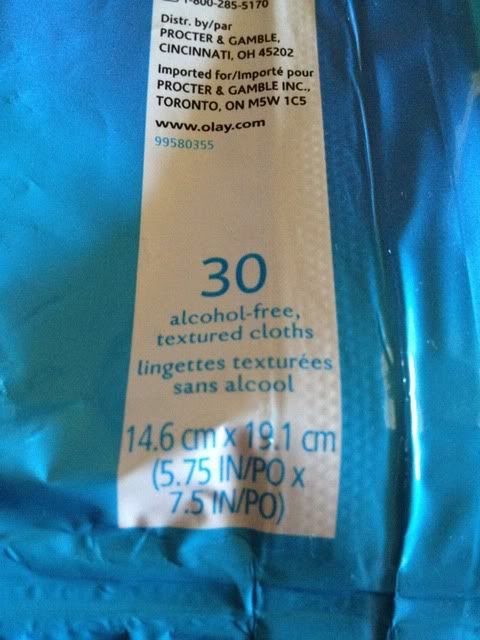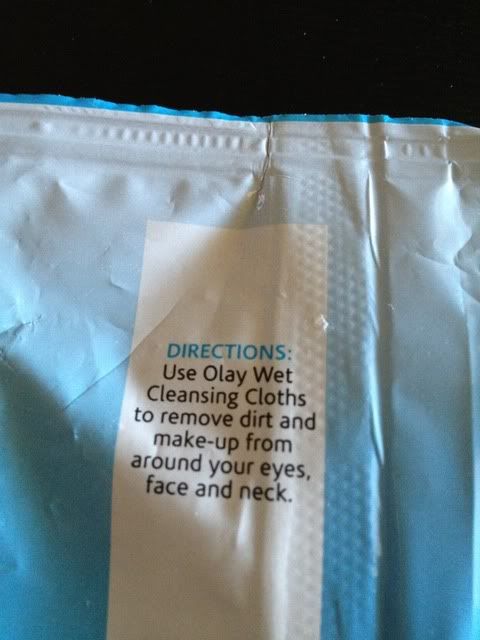 The Pros
They are pretty affordable compared to most cleansing cloths. From what I remember, they were somewhere around $5 (or maybe less).
Easily Accessible. I'm pretty sure I've seen these at many different drugstores and cosmetic stores.
Doesn't have alcohol so it didnt give my skin a dry feeling.
They stayed moist for over 6 months. I left the packaging open a few times and I was expecting them to dry out but they didnt. All of them are still moist and have the same "wetness" from when I first opened the packaging.
The package is small enough that it will easily fit in your purse and probably wont put a dent in your make up bag as well.
Removes heavy eyeliner and mascara pretty well.
Also, when removing make up around the eye, it didn't seem to irritate my eyes.
The Cons
To get rid of full face make up (concealer, foundation, powder) you will need at least 2 wipes. I mean that isn't bad but its something to take into consideration if you wear a full face of make up daily. That means you will go through this pack in about 2 weeks.
It does have a slight smell. It isnt bad but it is definitely not "fragrance free", They didnt add a fragrance but it has a scent to it.
I wish it would come in a pack of 50 or 60. (I guess I could buy two but I think it would be better if there were more in a package)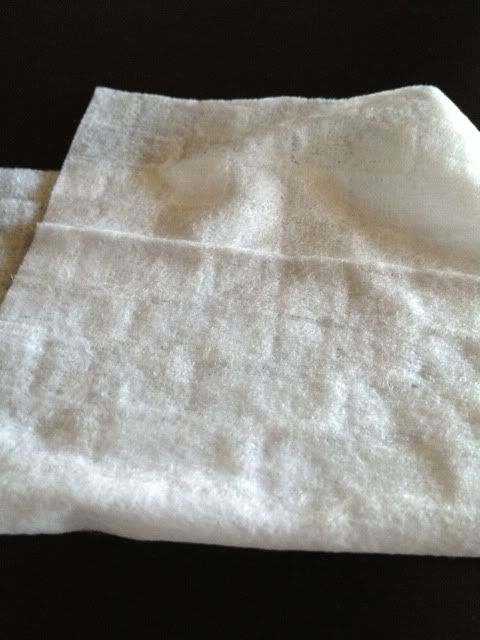 Final thoughts:
This product is decent. It does a satisfactory job but not excellent. You will definitely need to wash your face after you use these because these wipes dont thoroughly clean your face and it leaves a slight smell and residue afterwards.
Would I repurchase? - I might. It isn't horrible but it isn't a holy grail product either. If I found it for a good price and I needed something ASAP then I might buy it again.
Would I recommend it? - Yeah. Especially for those who want to try it out and have sensitive skin. It doesnt seem to irritate the skin too bad and it does a decent job.
I would give this product a 4/5. 1 point from 5 because you have to use at least two to remove a lot of make up.
What is your favorite make up remover cloth?
Ashley