So I'm in colorado and I've been bored lately so i decided to go shopping. Funny thing is they have the same stores that we have back in Florida so I just went to what was comfortable.
I picked up these ray ban-esque sunglasses at Old Navy. They were on sale for about $7.50 ( I think). I've been looking for some super dark lenses glasses and I found these so i had to get them.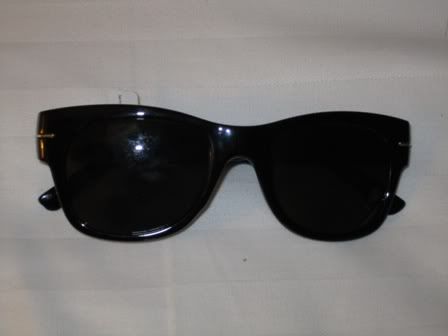 I got these earring from Charming Charlie. They are so freaking huge. I dont have a ruler but they are about the size of my ipod touch. We have one of these in Orlando but its under a different name. Im not sure if most cities have one of these but its basically a huge accessory store and everything i sorted by color. They are relatively cheap too. I think everything ranges from $3-$25 (for more intricate pieces). These earrings cost $5.97
I also have been needing to pick up some make up removers so while I was in Ulta I decided to try these out. They are the Olay Wet Cleansing Cloths in sensitive. I think they were only $4.99. If I end up liking them I will definitely let you guys know.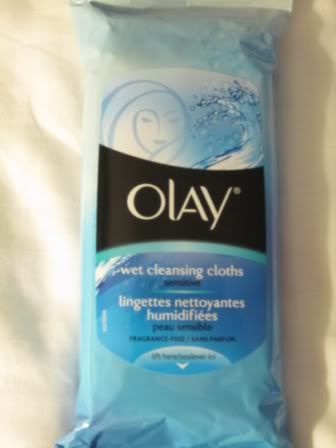 I've been trying to find black crackle nail polish everywhere in Orlando and everyone was sold out. I saw the China Glaze Crackle Glaze in Black Mesh and decided to try it out.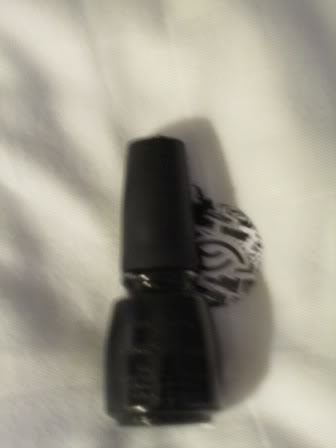 I also got this S
ally Hansen Salon Effects Real Nail Polish Strips
in
Check it Out (240)
. After I saw
Kandee Johnson do a video
about them I had to get them. When I get back home, I'll definitely try these out.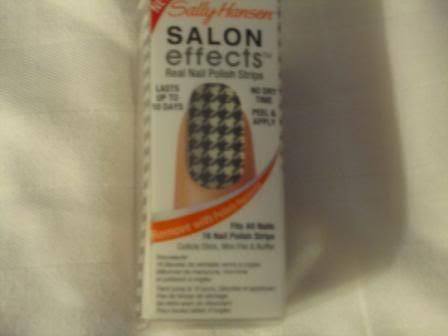 Sorry I had to rush through this. We are about to head out to the mountains in like 10 seconds lol.
What have you guys purchased recently?
Ashley
xoxo