I love
Rihanna
's style because it so versatile. Sometimes she wears daring outfits and on simple occasions she dresses accordingly.
This look is so simple, comfortable, affordable, and cute. This outfit contains basics that should be in most wardrobes. I'm sure most of us have these items in our closets. If not, I'll give you some places where you can pick up similar items.
A jean jacket is essential and so classic. It can be worn more casual (like Rihanna's look) or put on top of a dress. Even during chilly summer nights, a jean jacket could be useful.
In the picture I cant tell if Ri has on a white t-shirt or a tank top so i chose a tank top because it would be more cooling during these warmer months. Racerback tanks can be worn under jackets, on top of bathing suits when going to the pool or beach, as a sleeping shirt, skies the limit.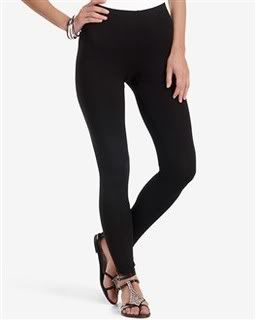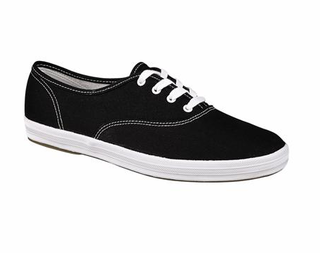 Basic sneakers are always great to have....for comfort ability.
Tell me what you think of this outfit.
Ashley
xoxo