I've compiled a list of some most have shoes for the Fall season. Most fall shoes are meant to keep your feet warm during the colder months. But we all want to look good while staying warm. (FYI click the name of the shoe if you want to go to the shoe's website)
Boots are essential if you are going to do a lot of walking during the colder months, especially in snow. I am envious of you guys who are REQUIRED to wear these because here in Florida we really only wear these for fashion purposes.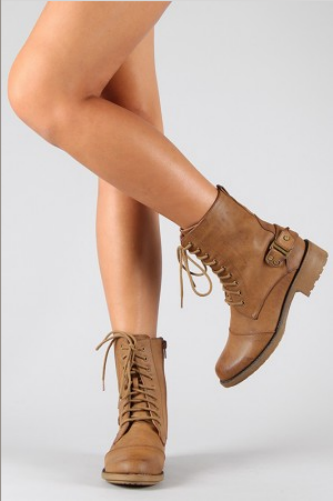 Heels/Pumps can be worn many different ways and are multi-seasonal.
Booties are a great way to jazz up a fall outfit, whether it be jeans or a LBD. I love that booties come right to the ankle so they give your foot warmth but aren't all the way up your leg like a boot.
Oxfords/Flats/Loafers are comfortable to wear. They can be worn to work, school, shopping, or whatever your heart desires. The leopard loafers are so freaking cute, especially paired with jeans, a white tee, and a black blazer. I would love to have the leopard pair in my closet.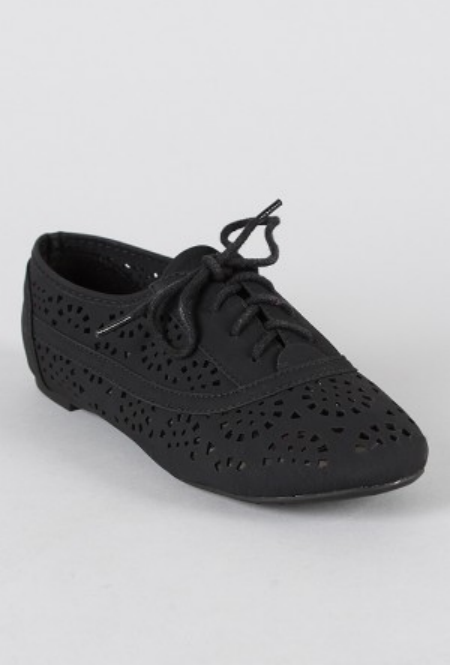 Wedges. Now some of you may be thinking what? wedge sandals? But if you live in a warm climate you can still wear them or you can wear them with socks or stockings. I will be doing a post about how you can wear sandals with socks or stockings soon, so be on the look out for that.
What is your favorite type of shoe to wear during the fall?
Ashley
xoxo
Also Check out