I've been anticipating this collection for so long. Kanye has been my favorite musician for a while and I love his sense of style. A couple months ago it was revealed that he would debut a line at Paris Fashion Week. He has already released a Sneaker line for Louis Vuitton and Nike. He also once had a fashion line, Pastelle, that was never completed. Over the past few years he has mentioned he did internships at many European fashion houses including Fendi.
Dw by Kanye West (the Dw, im sure for his mother, Donda West who past away a few years back)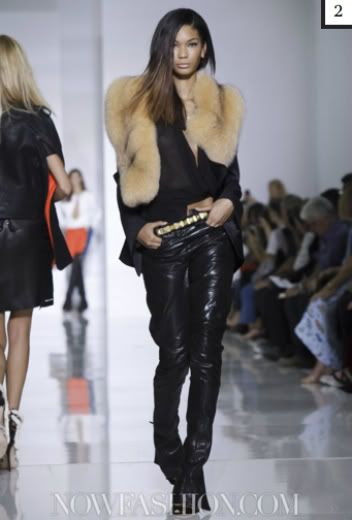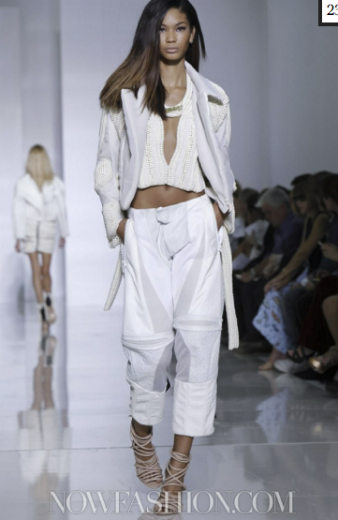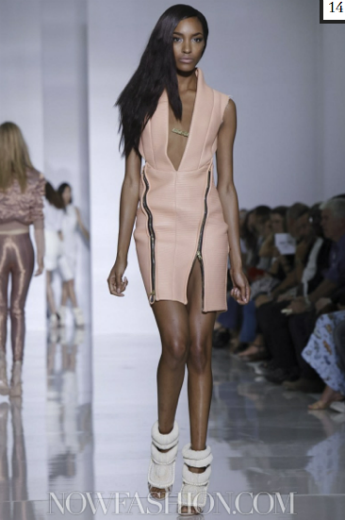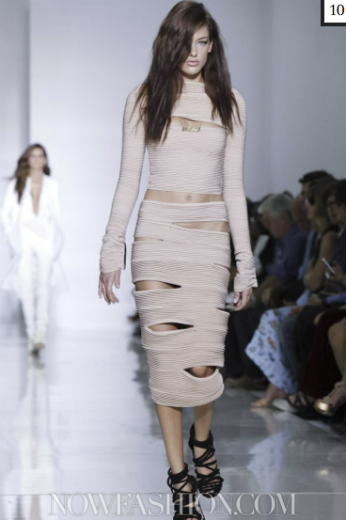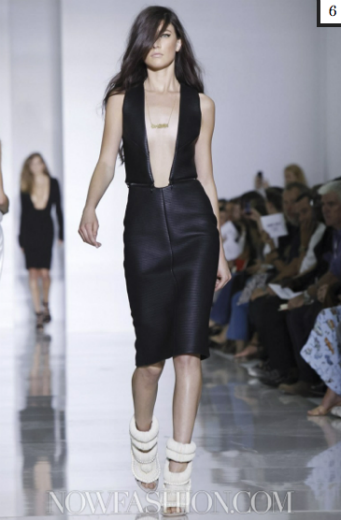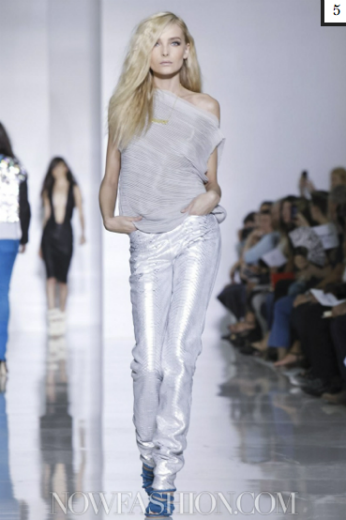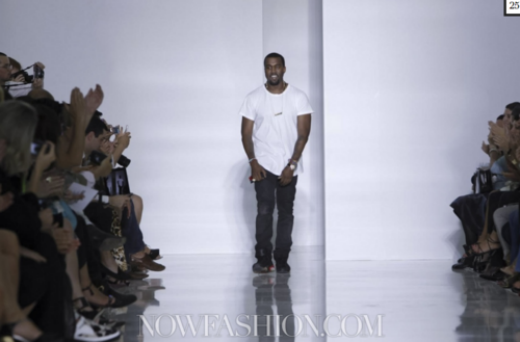 In my honest opinion, and also since I am a Kanye fan, I like the collection. I dont love it but it is not bad for being his first collection. This collection looks more like a fall line more than a spring collection, but hey that's just my opinion. If he continues in fashion, I cant wait to see how much grows.
What do you think about this collection?
Ashley
xoxo
*photos from nowfashion and tumblr.com*