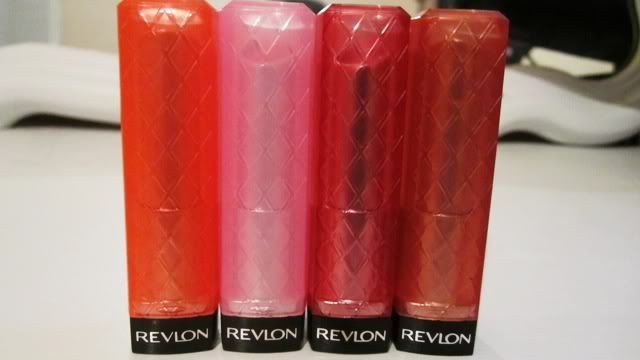 When I first heard about these a few months ago, I thought they would be just another phase in the beauty world. After seeing swatches and reviews of this product, I had to try it out for myself.
Just like with every other review, these are just my personal opinions and thoughts.
The four colors I have are:
Tutti Fruti (15)
which is an orange.
Cupcake (55)
which is a muted bubblegum pink.
Berry Smoothie (50)
is a berry red.
Pink Truffle (001)
is a brown with a hint of pink/red. Pink Truffle is my favorite because it is like my lips but better.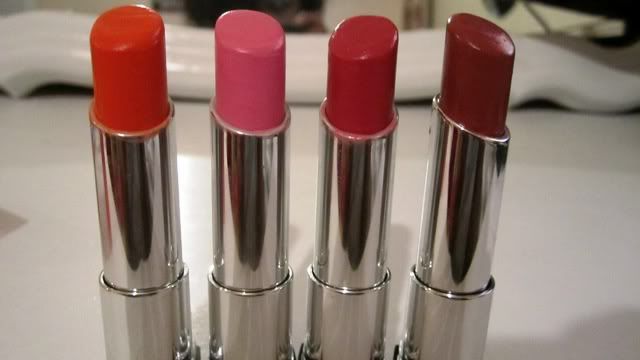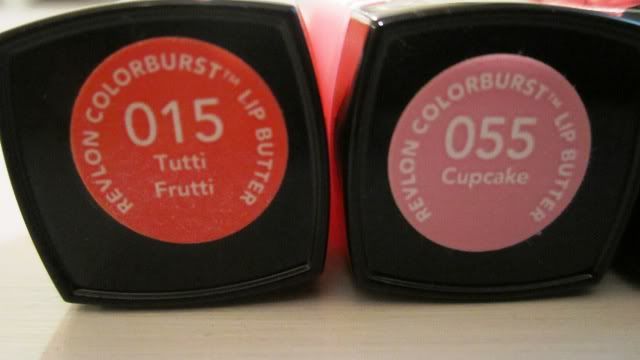 Pros
Great pigmentation. I thought they would apply sheer, but they are actually pretty pigmented. (Depending on the intensity you want is how much you apply)
Affordable (compared to other lip products). Most drugstore lipsticks/lip glosses run between $7-$13. I've seen these lip butters anywhere between $5-$8. If you use coupons, you could get it for even cheaper.
Creamy consistency (hence the name) which leaves your lips feeling moisturized. They are not like some lipsticks that leave your lips feeling dry, it almost feels like you have on a chap stick.
Easily Accessible (at least in the US). You can find this at just about every drugstore, supermarket, or any place that sells drugstore make up. Or you could even find it on ebay or amazon.
Comes In Many Different Shades. There are bold colors like reds and pinks and subtle nudes and sheer tones.
Goes Well With Darker Skin Tones. I noticed all four shades I have, go pretty well with my skin tone and blend well. the "cupcake" shade may not blend as well with darker tones but worn sheer, it can work.
Cons
I wish the packaging was a little nicer (but of course this is just my personal opinion). But I'm sure that plays into why it is pretty affordable.
I notice it tends to wear off a little quickly, so you will need to carry it with you and reapply if you intend on wearing it all day.
Final Thoughts: YOU definitely need one of these. lol. They are reasonably priced, pigmented, and they leave your lips feeling like butter. I would recommend this product to anyone, especially those who are not really into lipstick (like myself). I definitely plan on getting more in other shades.
Below are swatches. I wanted to show you guys what it looks like on my lips and on a blank white paper, so you can see the true color it is.
Tutti Fruiti
Cupcake
Berry Smoothie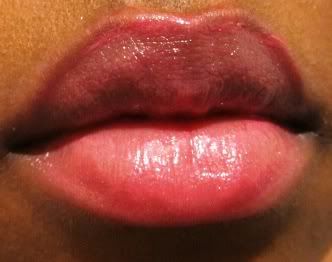 Pink Truffle