I only have a few favorites this past month, but I'd thought I would share what those things are.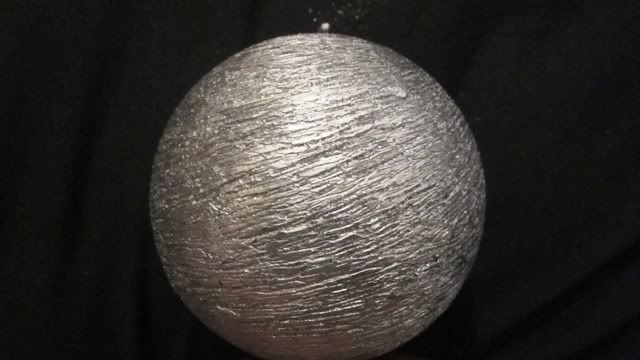 This candle was my most recent purchase in January. I saw it on sale at Target and I had to pick it up. I doubt I will even light it, it will most likely stay on my night stand as decoration...or maybe on my dresser (I haven't decided yet lol). If you are really into decor, you should go to your local target and see what things they have on sale. They had a lot of nice things for a real cheap price.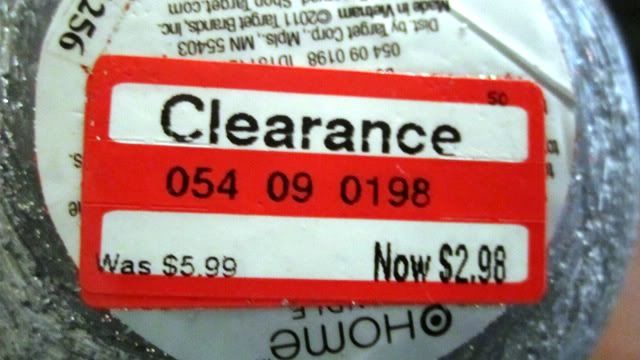 Another product that I got on sale was this
EOS shave cream
. I am in love love love with this product. I will most likely do an in depth review of this product in the next coming weeks. The main difference between this shaving cream and others is this one is more of a lotion consistency. This is a great product, I've used it a few times and I love it.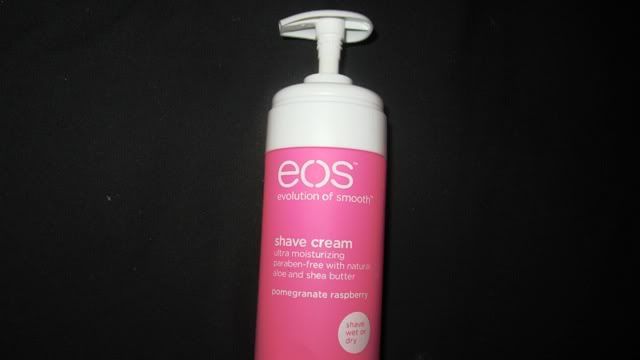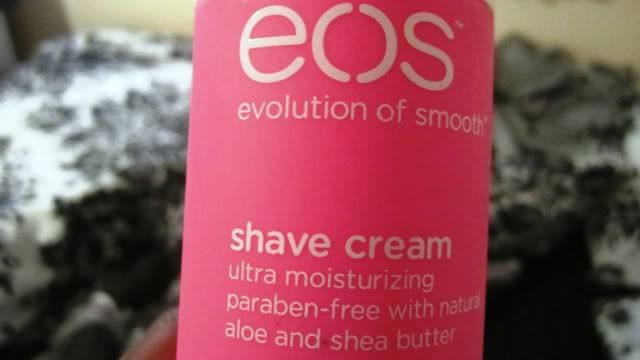 Genesis Today Super Fruit Omega 3 Gummy Vitamins
. I ran out of all my other gummy vitamins so I picked up these from Walgreens around the middle of January. I've been taking these for a couple weeks and they are the bomb. I have a mini review of the vitamins I've been taking coming up this week so look out for it. These are mango and peach flavored (and I hate both flavors) but surprisingly, these taste great.
One product I've been dying to try was the
L'oreal The Balm
lip colors. I will say I was a little disappointed with the color pay off but it is great as the title says, a balm. Maybe it is just my lip tone, but it applies very sheer. The color I got was
Caring Coral
, I didn't bother swatching because it is so sheer.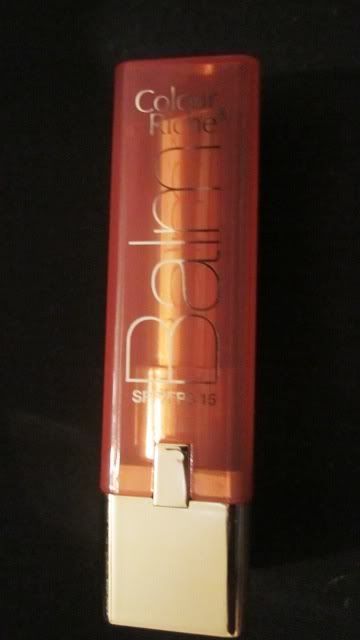 Now drum rolls....
My favorite product on January was the Revlon Lip Butter in Pink Truffle. I freaking love this thing. I know I was a little late to come onto this but I loves it. I want to buy a few more shades because it is that great. It is the perfect color for my skin tone. It has the right amount of brown and the right amount of pink without washing me out.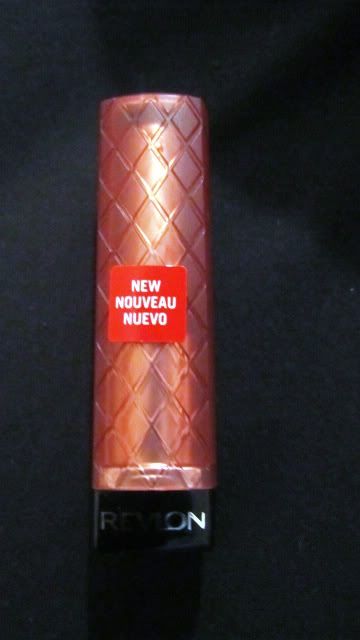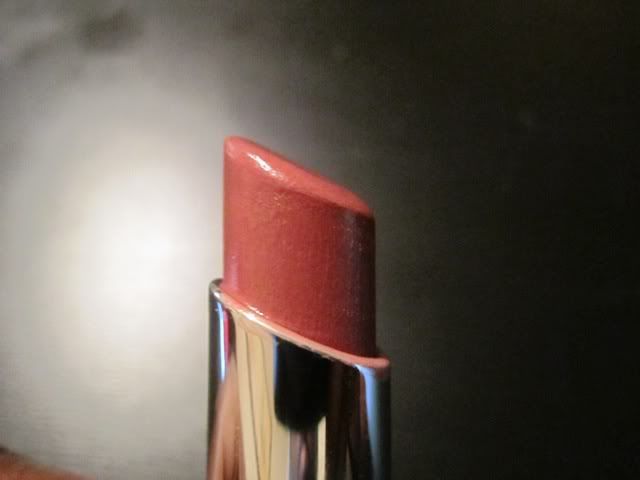 What were your favorite products on January?
Ashley
xoxo
Also Check Out
OPI Nicki Minaj Collection
CVS Haul
Olay Wet Cleansing Cloths Review