I love bright lipsticks for the summer...well actually all year round. I practically purchase everything from drugstores....or target. Especially since I am like an hour away from a MAC or Sephora. Here are three of my favorite red lipsticks right now.
Fashion Fair Lip Teasers - Scarlet Kiss
This one is actually a lip gloss but I still decided to include it. It is pretty sheer but build-able. For those of you who are a little hesitant to wear to wear a bold red, this would be a good starter. This really looks good on all skin tones.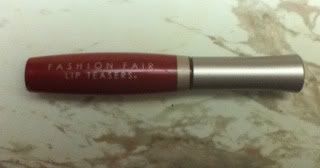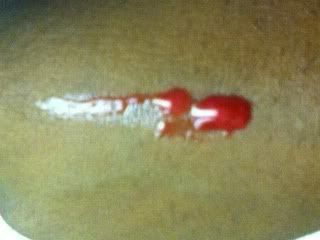 NYX Lip Smacking Fun Colors in Eros (536)
This one is a super bright red with an orange undertone. You will definitely need a lip liner. The consistency of this lipstick is really creamy, I hate dry lipsticks lol. This is the one I've had the longest, that is why it looks like that in the picture lol. I think NYX has changed this name (Eros) to a lighter shade. The one I have is super bright and the one on their website is more of a coral/pink color. Sooooo...you might not be able to find this shade anymore. The picture looks orange but it is definitely more red than orange.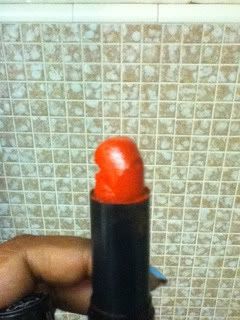 L'Oreal Paris Infallible Lip Color - Beyonce
This is my favorite red. In my opinion, it is like the PERFECT RED. Let me preface this with saying I have never worn this out in public ( i dont have the cojones to wear it lol). It is so bright but it is a sexy, sultry bright red...i guess that's why its named "beyonce." It is truly long lasting, no matter how hard you try to rub it off. Just a tip for those who dont know, you have to make sure it is dry before you add another layer or apply the lip balm. I would recommend this to anyone but the one thing i hate about it is the smell of the lip balm (it smells kinda menthol-ish, i cant quite put my finger on the smell but me no likey).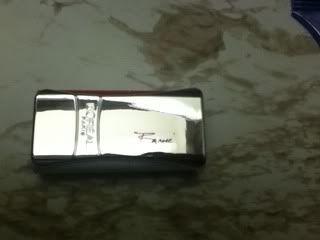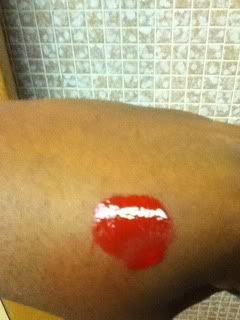 What are your favorite lipsticks?
Ashley
xoxo
Check Out Other Posts