I've always seen Nivea products at stores and but I never had the desire to test them out. I was in Walgreens a couple weeks ago and saw a small container of Nivea Creme by the register (for .99) and decided to try it out.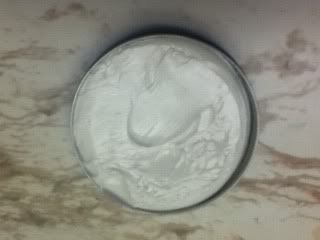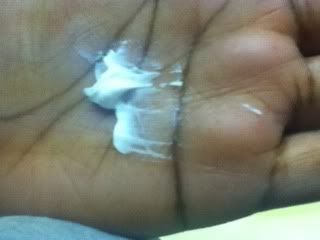 I like it. I would give it a 4.0/5. The consistency is really thick and creamy. I have only tried it on my hands so I cannot say how it works on the rest of the body. I notice my hands are moisturized for a while after I applied it. It doesnt leave a greasy feeling and it really sinks into the skin. I do notice that it smells kinda like sunscreen. Im not sure if all Nivea products smell like that but that was a turn off for me. I wish it had more of a plain scent but hey "you cant always get watcha waaant" (in my singing voice).
I think this product would be great on your feet, knees, elbows, and hands. I think for the rest of your body, it may be a bit too thick.
Would I repurchase? Yes
If you are interested in checking this out at least go to Walgreens (or maybe even CVS). Its only $1.07 (including tax....well in florida).
My Score: 4/5 ...1 point away because it smells like sunscreen lol....but you judge for yourself and let me know if you like it or not.
Ashley
xoxo