I decided to change the name of these to influence instead of icon. Icon is a strong statement lol.
Tracee Ellis Ross is an actress and the daughter of Diana Ross. Some of us may know her from her role as Joan on the show Girlfriends. She also has a new show coming out with Malcolm Jamal Warner (Theo lol) titled Reed Between the Lines (coming out this fall). I'm sure Tracee gets some of her fashion sense from her mother. I think her style is a mixture of classic and funky. Whenever she is out, taking a stroll or on a red carpet, she always looks very put together. She manages to dress mature and youthful at the same time.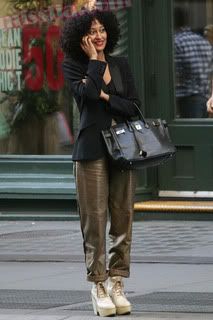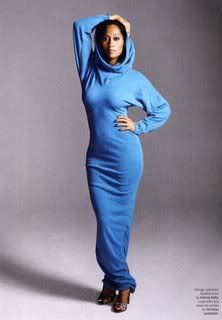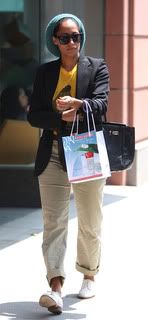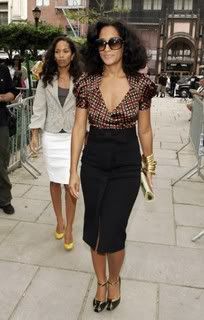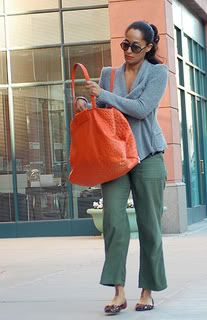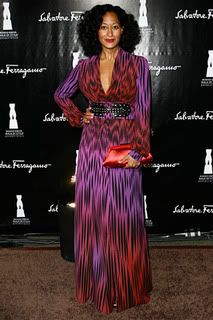 What do you think about Tracee's style?
Ashley
xoxo