I should probably do collective hauls instead of a buncha different small hauls but whatevs. I was in target on Sunday and decided to pick up a few things.
Target has (or had, I dont know if its still going on. You will probably have to check your local target) selected Sally Hansen products on clearance. I decided to pick up this Sally Hansen HD Hi-Definition Nail Color in DVD (#15) and it was only $2.50. I cant wait to try this color out.
The other one I picked up was the Sally Hansen Salon Effects Real Nail Polish Strips in Electric Shock (#160). This was on sale for $4.25 (regular price is $8.50). I saw dulce candy make a video about getting this color so when I saw it there I had to pick it up.
I was in the travel size beauty things ( I don't know why, I just like miniature sized things lol) and I picked up another ponds cream. My mom stole mine that I picked up a few weeks ago and its in her bathroom so I wanted to get another one for myself. I got the Pond's Clarant B3 anti-dark spot moisturizer for normal to dry skin. I didn't realize I got the normal to dry skin until I was home but whatever, and I also didn't realize it was for dark spots. I really wanted this because the packaging was pink lol. But I do have dark spots and I will definitely see if it helps them. I think this product was somewhere between $1.50-$2 which isn't bad as a sample, and it will probably last me a while.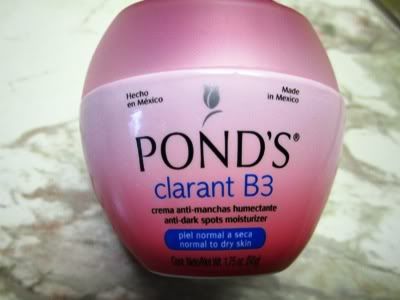 Also in the travel section, I picked up some contact solution because I'm almost out of mine at home. I got the Re-nu multi-Purpose Solution. Pretty boring but I needed it lol. (and sorry the picture is crooked, I was rushing lol)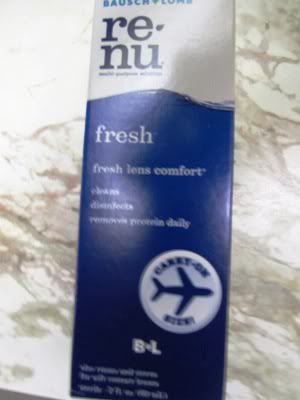 Ashley
xoxo