For the whole collection
click here
Below are a few of my favorite looks
I would purchase this top in a heartbeat. It is color blocking in a simple way.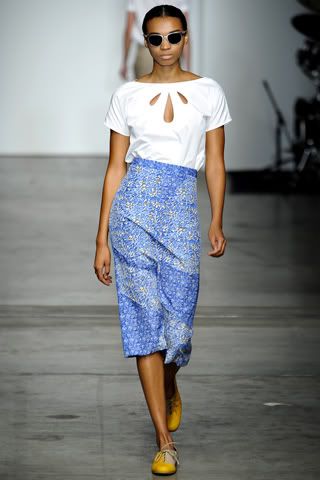 This reminds me of something Michelle Obama would wear...if she was just trying to show a little cleavage lol.
I love the mixing of the different patterns and textures.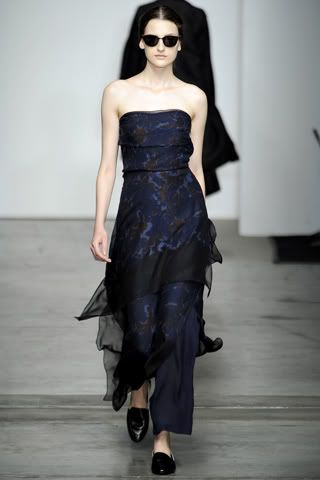 photos from style.com
I'll be honest, I wasn't familiar with Rachel Comey until this Fashion Week but I am definitely impressed. What do you think about these looks?
check out
Ashley
xoxo