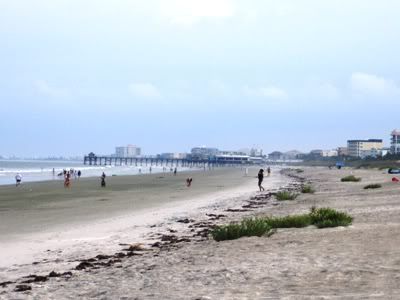 I haven't been to the beach all summer and the summer is almost over. :-( I love going to the beach and I had some extra time on Wednesday so me and my mom decided to go. We went around 3:30ish (which was low tide time and the best time to go) and it was so relaxing just floating there with small waves. If i had a waterproof camera I would have taken pictures in the water. but around 5pm is when high tide is starting so then the waves started knocking me over and i was scared because it was shark week lol.
While I was there I saw these little tiny crabs popping out of holes in the ground. Had to take a picture since that's my zodiac.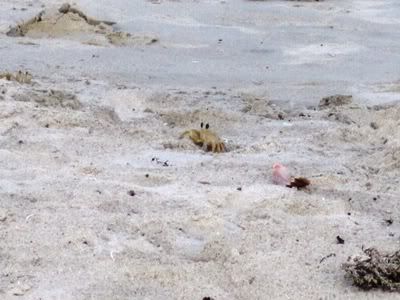 In other news, I found these Lush bubble bars under my bathroom sink (didnt even know I had them). I bought these so long ago I dont even remember what the name of it is. Its just the pink and white one and it smells like candy. I dont even know if they are still good (or how long they last) but I plan on using them sometime this week.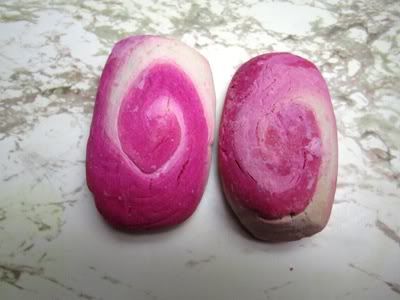 This weekend (more like Sunday night and Monday) I plan to do a post about the teen choice awards. Now i'm not really into the teen choice awards and I haven't watched it since I was a teenager. I plan on watching it for the fashion, hopefully its worth it.
I also did my nails on Thursday night while I was watching jersey shore. I did the Sally Hansen Salon Effects Nail Strips. I freaking love them so far but I hope they don't come off. I'll let you guys know about them next week just so I can get a good feel of how they are and if they last.
Just a post about nothingness really...
Ashley
xoxo