I first fell in love with Alexa Chung's style when she had a show on MTV called Its On with Alexa Chung. Most television hosts dont have much personal style and she did, which made her stand out. Alexa is mainly known for being a model and fashion icon. She has a Mulberry bag named after her and in 2010 she received a British Style Award from the British Fashion Council. I interpret her style as being a mix of masculinity, femininity, street, and rocker chic.
I chose a few looks of hers that I absolutely adore but there are so many other images that show how great her style is. I think even if you don't particularly like her style she is definitely an fashion inspiration.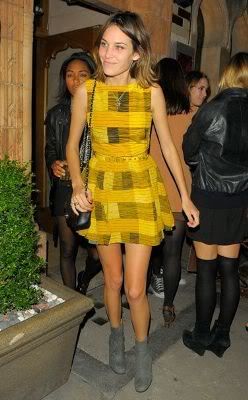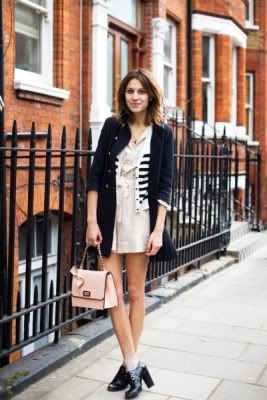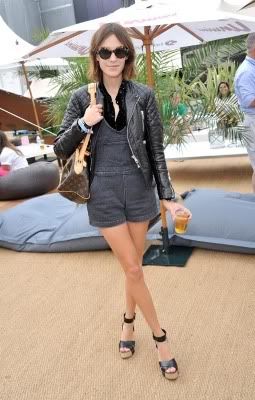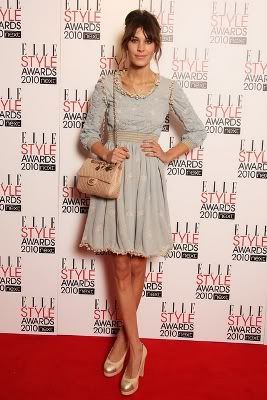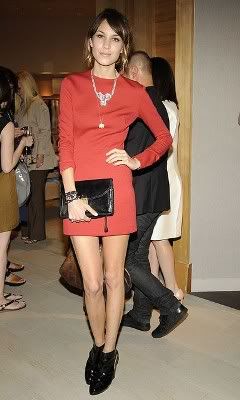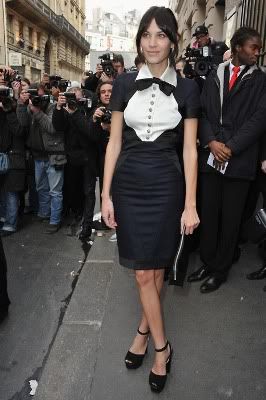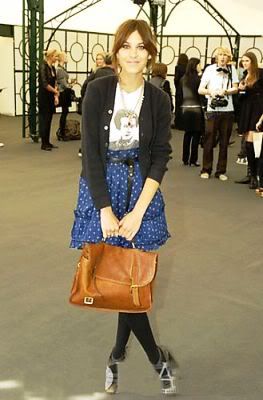 What do you think about Alexa's style?
Ashley
xoxo